M/Y Secret Love
Exterior repaint, interior refresh & mechanical upgrades M/Y – Project RF083
Yacht conversion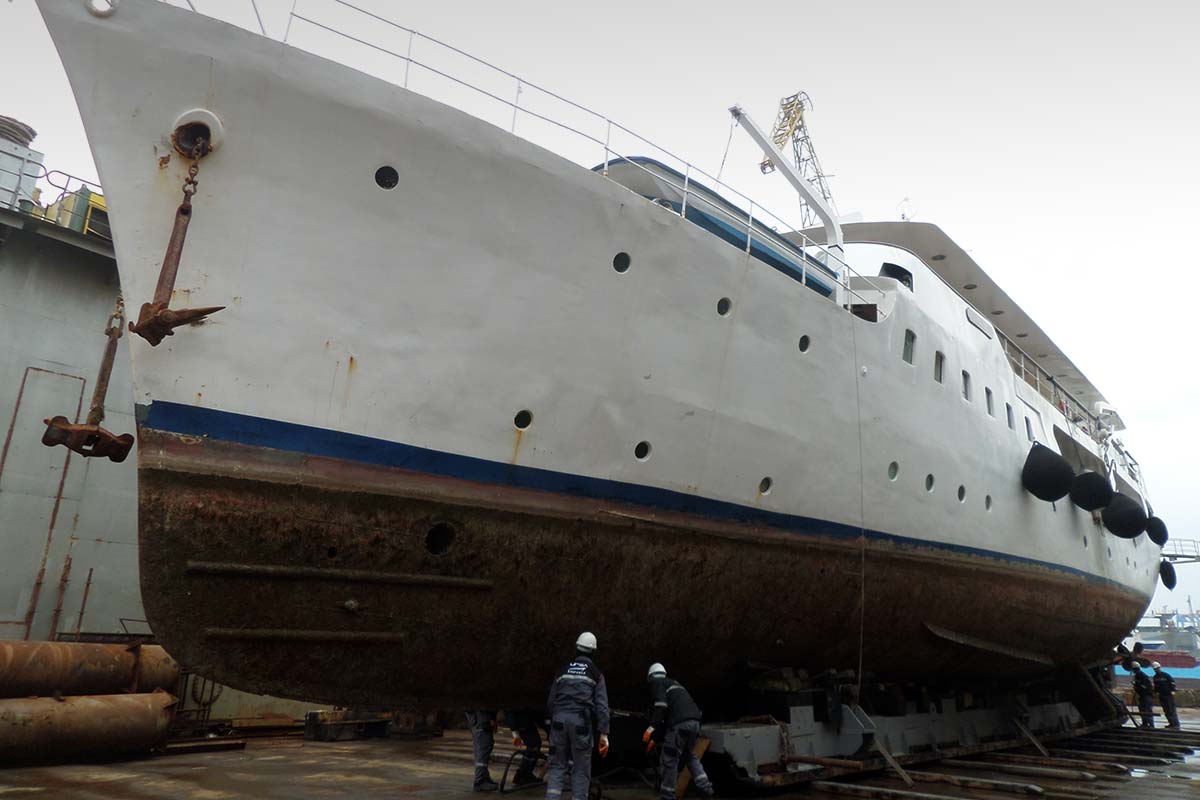 M/Y Dear B
Full scale restoration of classic yacht
M/Y Aura
Mechanical overhaul & repair
M/Y Rahil
5 year survey & refit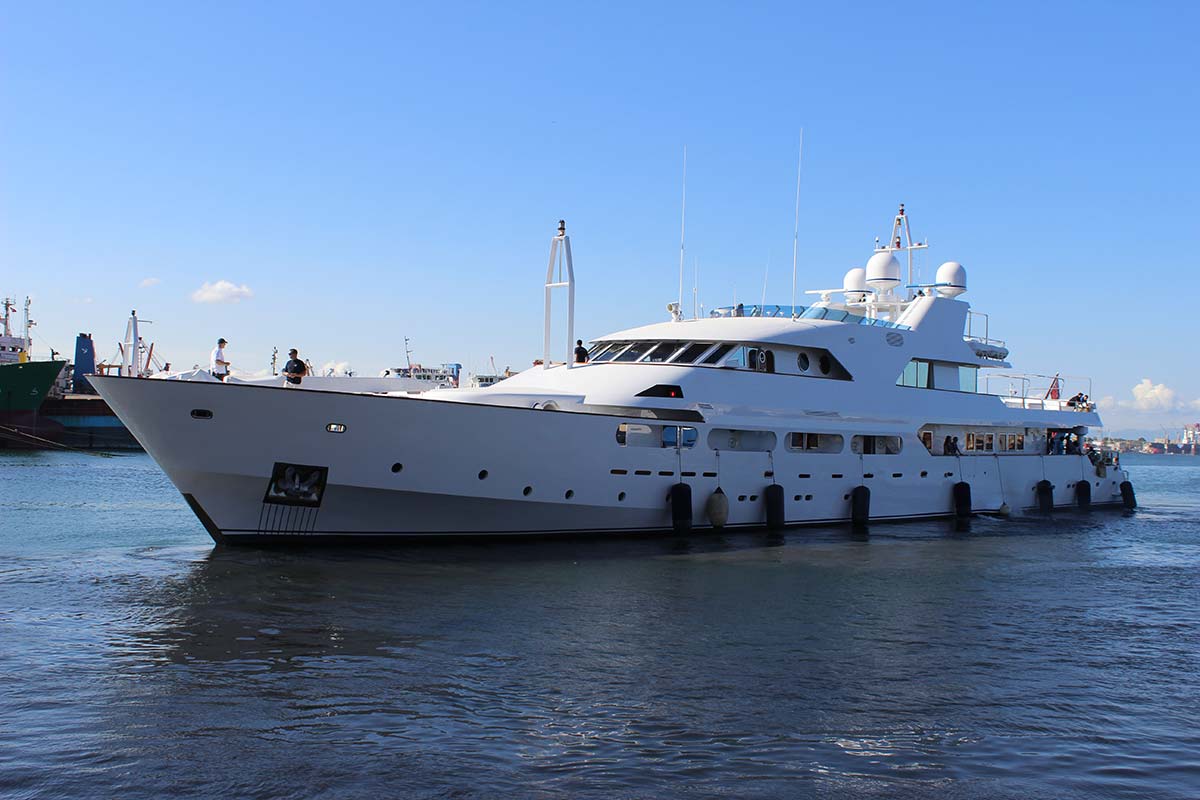 M/Y Achilles
Full exterior & interior restoration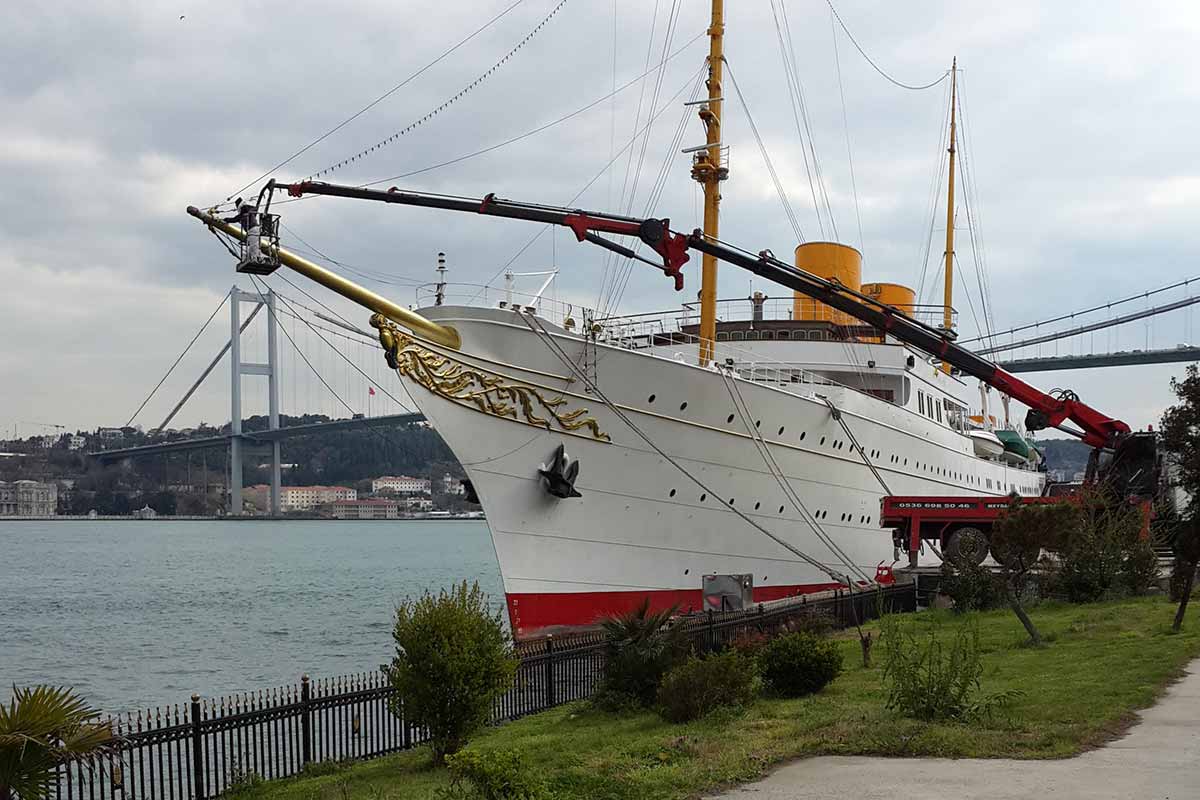 M/V Savarona
Exterior outfitting repairs
M/Y Ginger
Full exterior & interior refit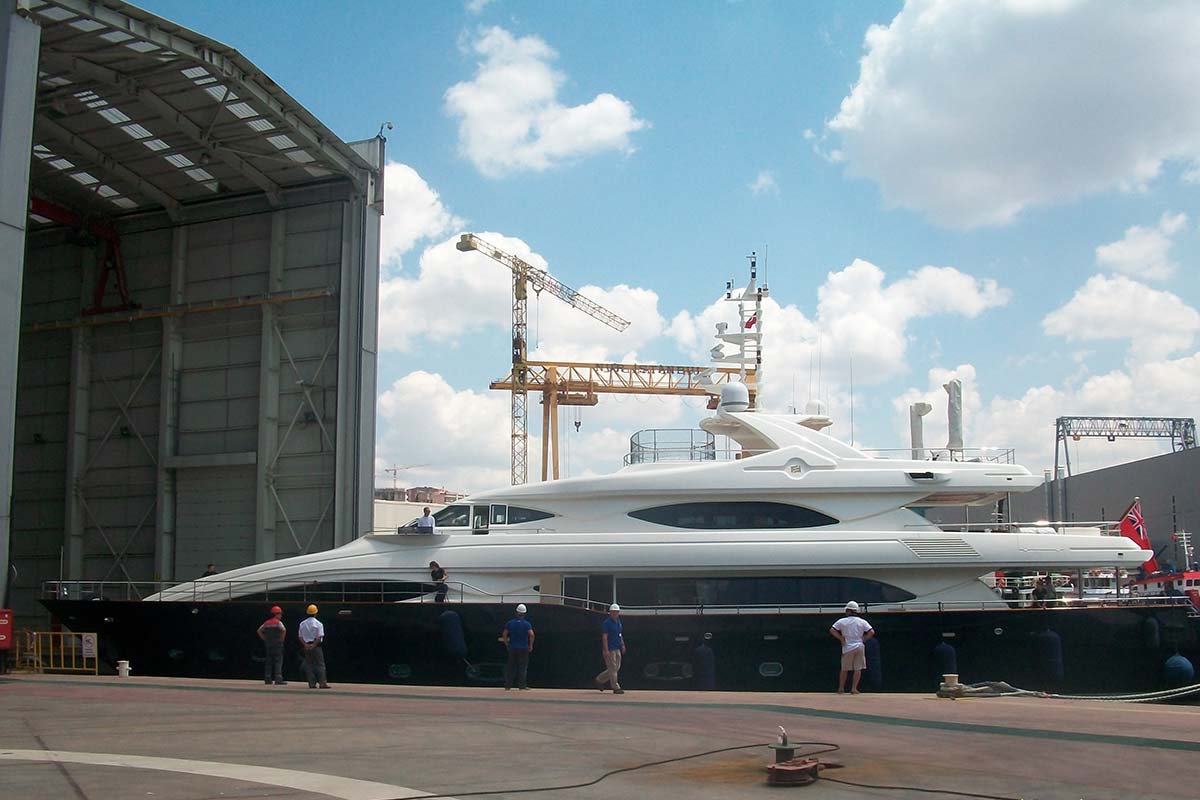 M/Y Sanoo
Collision repair
M/Y Panakeia
Exterior & interior repair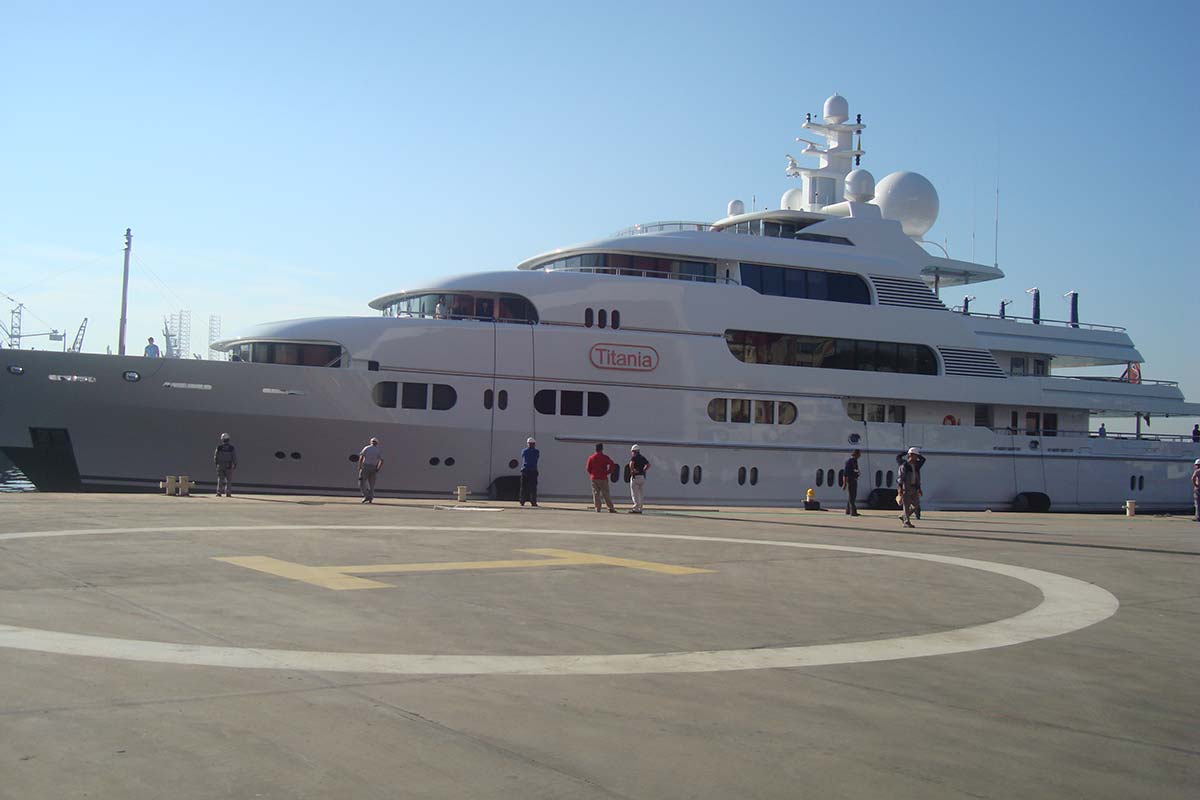 M/Y Titania
Interior rebuild, mechanical overhaul, electrical upgrade
M/Y Il Vagabondo
Complete overhaul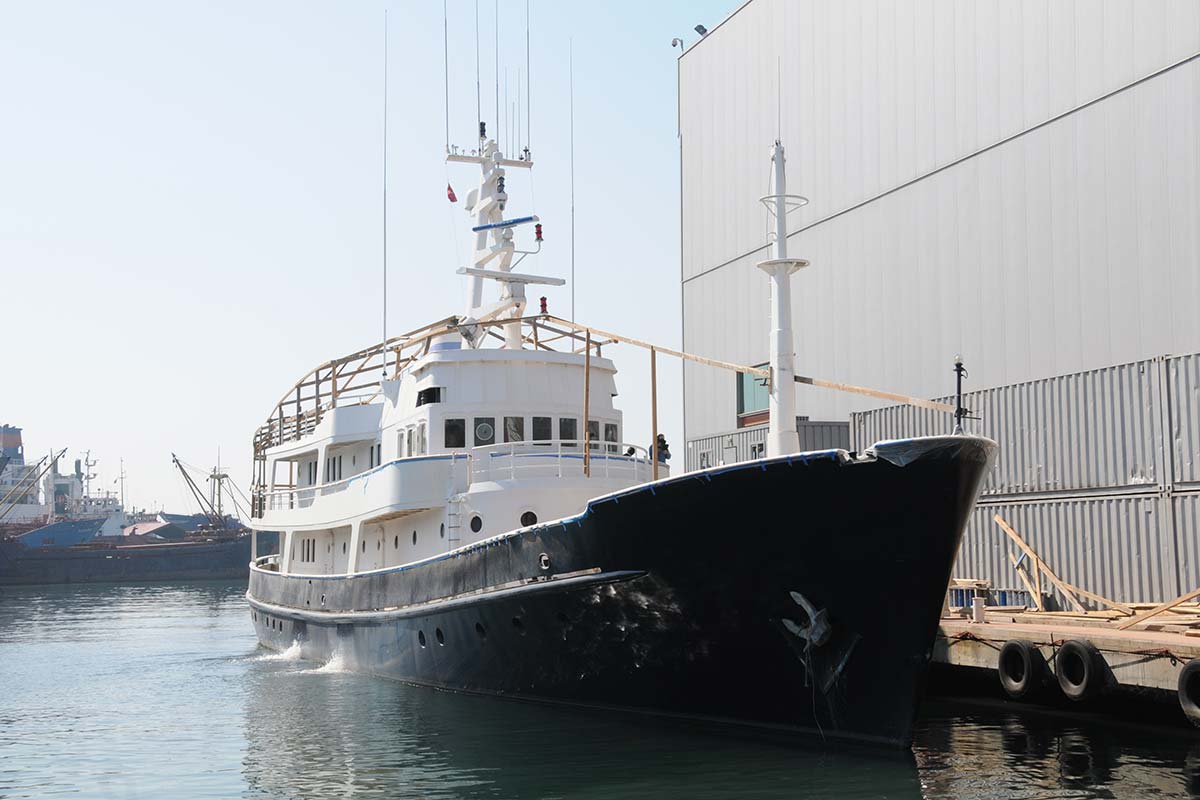 M/Y Ice Lady
Full scale restoration of classic yacht
M/Y Capri
Full repaint & interior modifications
M/Y Deja Too
Paint, mechanical overhaul & interior mods
The shipyard did a great job, quality of work was excellent… and, importantly, they always cleaned up and kept things tidy.
The team at Dunya were very professional throughout… the boat is transformed and  we are delighted with the result.
I was especially impressed with the expertise of the project managers and level of communication. Makes everything much easier.
The guys at Dunya have always gone the extra mile to assist with details long after the warranty expired. I have always found the team to be highly professional and efficient.